Post Tour Blues - Its a real thing!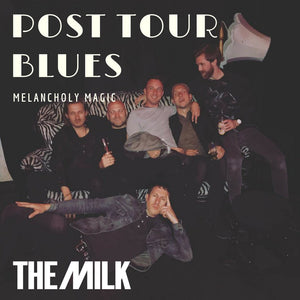 The 2018 Tour has come to an end, and the post tour blues have kicked in. Trust me, its a real thing. We thought we'd give you an insight by putting together a playlist that gives you an idea of what it feels like. 
Melancholy Magic all the way.
---
Also in News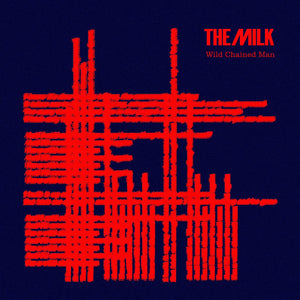 Wild Chained Man is indicative of how strange the writing process can sometimes be! You take a riff that Mitch wrote in 2015, make several incarnations of the said riff, and then abandon to the vault of lost Milk grooves...there are thousands of them. Fast forward to 2019 and the vault is revisited. Mitch and Rick, throw in a spoonful of a recent heartbreak, a dash of failed relationships and a sprinkling of bittersweet reflection and voilà, Wild Chained Man is born.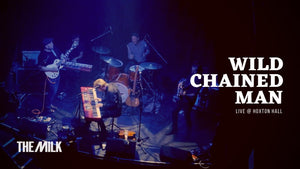 We're delighted to release this live version of Wild Chained Man filmed last October to an exclusive crowd at Hoxton Hall, a beautiful venue in London.