Clash Magazine select 'Never Come Down' as Track of the Day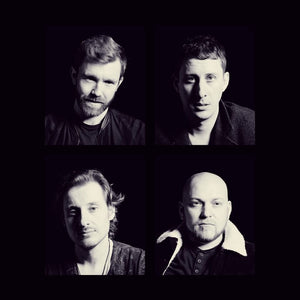 Southern soul heroes The Milk are in the mood to experiment.
Buoyed with confidence following a sold out UK tour - climaxing with a packed out show at Camden's KOKO venue - the band are currently building their third album.
Slated for release early next year, The Milk simply couldn't wait to share their brand new single 'Never Come Down'.
It's a curious return, matching their soulful flavours to a willingness to stretch standard songwriting tropes until they break.
Built around a three-chord sequence in 6/8 time..........
Read the full article over on Clash Magazine here  
---
Also in News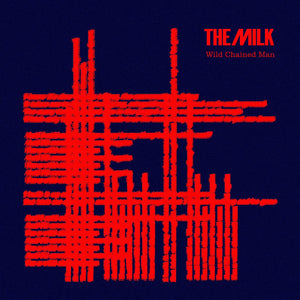 Wild Chained Man is indicative of how strange the writing process can sometimes be! You take a riff that Mitch wrote in 2015, make several incarnations of the said riff, and then abandon to the vault of lost Milk grooves...there are thousands of them. Fast forward to 2019 and the vault is revisited. Mitch and Rick, throw in a spoonful of a recent heartbreak, a dash of failed relationships and a sprinkling of bittersweet reflection and voilà, Wild Chained Man is born.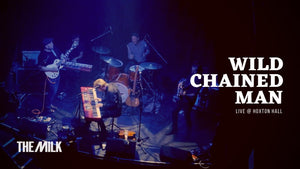 We're delighted to release this live version of Wild Chained Man filmed last October to an exclusive crowd at Hoxton Hall, a beautiful venue in London.